Investments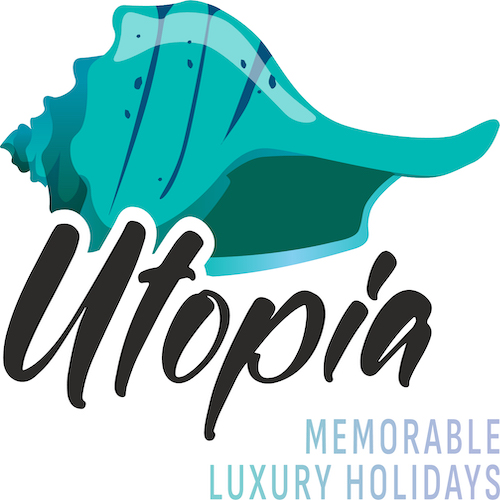 Utopia Memorable Luxury Holidays Franchise Op
Kwazulu Natal
CODE: PP7646
Sale Price: R500,000.00
What is Utopia Memorable luxury holidays: We are a holiday letting agency with a twist as we manage our business as private hosts. This unique approach to hosting holiday makers offer home owners goo...
View Details
---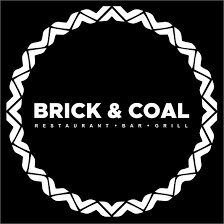 Brick & Coal For Sale
Ballito, North Coast, Kwazulu Natal
CODE: PP7645
Sale Price: R6,000,000.00
Discover an incredible franchise opportunity with Brick and Coal! We're seeking driven individuals who share our passion for South African cuisine and creating memorable experiences. As a franchisee,...
View Details
---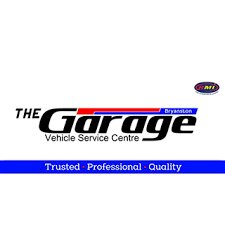 The Garage Franchise Opportunity
CODE: PP7641
Sale Price: R2,500,000.00
The Garage S.A is a premium automotive service provider that takes the care of your vehicle as a mat. We specialize in: Brakes, CV Joints, Clutch's, Gearbox repairs, Auto electrical repairs, Suspens...
View Details
---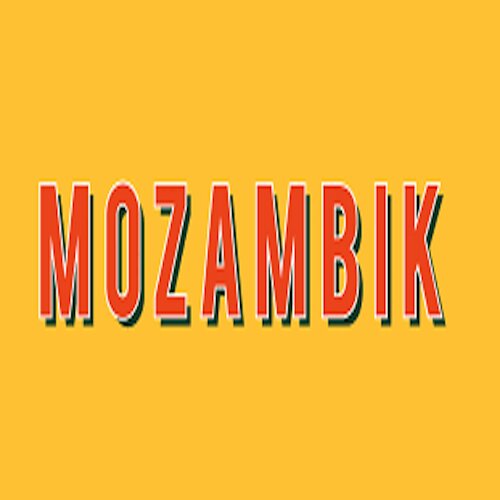 Mozambik Franchise Opportunity
CODE: PP7637
Sale Price: R3,000,000.00
With its roots firmly set in passion and its flavours unapologetically Afro Porto, the Mozambik restaurant group is fast becoming one of South Africa's leading dining brands. From its launch as a si...
View Details
---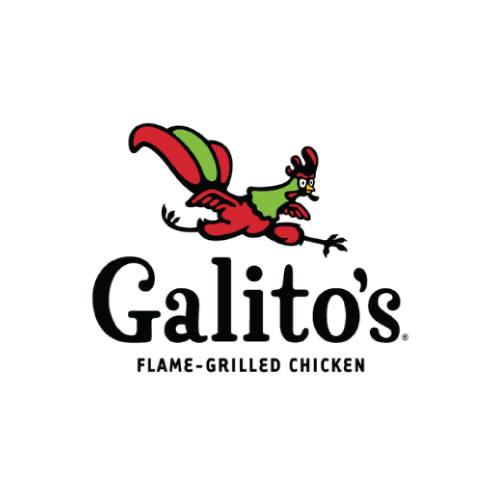 Galito's Franchise Opportunity
CODE: PP7636
Sale Price: R1,800,000.00
Founded in Mbombela in 1996, Galito's unique flame-grilled flavour and unwavering focus on product quality and affordability has fuelled its success throughout South Africa and the world. Along with...
View Details
---