SA Summer 2020 - Commercial and Industrial Property
The future is rosy for property barons in eThekwini – depending on who you are talking to and where they are invested. Everyone has a different story and rightly so, but here are two snapshots from seasoned brokers.
Trevor Martin is with Deal Core and says commercial, retail and industrial rentals in Durban have been affected by the Covid pandemic. However, there are key disrupting factors.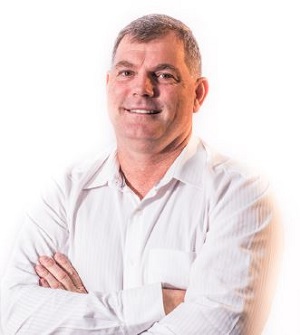 ABOVE: TREVOR MARTIN IS WITH DEAL CORE, A PROPERTY BROKERAGE
"A lot of landlords are finding it difficult to renew leases and tenants want much better deals. We are definitely seeing commercial and retail vacancies.
"Industrial rents are dropping but there is not a huge amount of good stock in the market. With rentals taking strain you expect to see downward pressure on prices, but again, Durban has a shortage of good stock driven by end user requirements.
"There are lots of buyers and speculators looking for bargains because of the economy and landlords are looking at rentals dropping as much as 15%. But, the general rule of thumb doesn't apply to everyone."
Yianni Pavlou is the codirector of Portfolio Property Investments who deals with a bank of wealthy clients.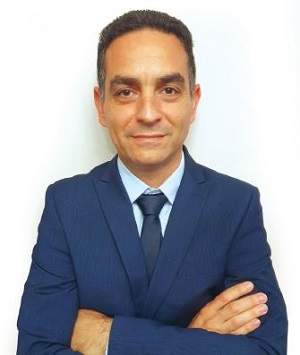 ABOVE: YIANNI PAVLOU IS THE CO-DIRECTOR OF PORTFOLIO PROPERTY INVESTMENTS
"I deal with billionaires and they are investing in property right now. Our banks are conservative, so when they lent money they undervalued properties.
"Investors are investing in bricks and mortar. Property prices didn't drop like shares. The next set of millionaires and billionaires will come out of this market."
Pavlou says retail and commercial landlords are under pressure but a good Christmas season might be the tide that lifts all ships.
The office sector, he says, might have many vacancies, but people were tired of working from home.
"A lot of innovation comes from interaction and not everyone is geared to work from home. You need things like good Wi-Fi connection and facilities like printers."
Offices aren't dead, he says, they need re-engineering. Pavlou says he is not seeing fire sales. Prices might be down as much as 20%, but low interest rates meant buying was more attractive.
And, most new developments had been put on ice, which meant the property oversupply in certain sectors would be corrected because it took years for new developments to get from planning to finalisation stage.
"The cost of the building is still going up. When the new stuff comes into the market in two years the price will be much higher.
"Big hitters are building their portfolios now, diversifying their assets within property."
Courtesy: Greg Arde
082-822-0001
www.gregarde.com