SA Property Law - Transfer of residence from an entity
TRANSFER OF RESIDENCE FROM AN ENTITY
In 2009 a grace period was introduced by the Income Tax Act No. 58 of 1962 ("the Act") which allowed for a primary residence owned by a company, close corporation or trust, to be transferred to the relevant individuals without incurring capital gains tax or transfer duty.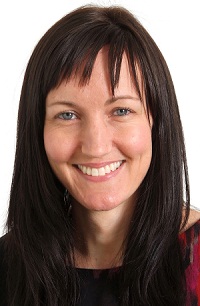 Victoria Hodgon
Amendments have recently been made to the Act which affect the requirements of the initial grace period and which introduce a new grace period.
The initial grace period now only applies in respect of a property which has been acquired by an individual from the relevant entity by no later than 30 September 2010.
The requirements of the new grace period are as follows:
The residence must be disposed of to a person who is a "connected person", as defined in the Act, in relation to the entity. For example, in respect of a close corporation, a connected person is any member of the close corporation or any relative of such member.
The person must have ordinarily resided in the residence from at least 11 February 2009 to the date of disposal and the residence must have been used mainly for domestic purposes.
The disposal must take place on or before 31 December 2012.
Within six months from the date of disposal the entity must take steps to liquidate, wind up or deregister. In the case of a trust, the founder, trustees and beneficiaries must agree in writing to the revocation of the trust or application must be made to court for the revocation of the trust.
Distributed on behalf of Garlicke & Bousfield Inc.

For more information contact:
Victoria Hodgon, a Director in the conveyancing department at Garlicke & Bousfield Inc.
Tel: 031 570 5328 or
Email: [email protected]
This article is an original work of copyright and any reproduction of the article in any manner or form should be done so with the consent of the author and with the author acknowledged accordingly.
Distributed by Shirley Williams Communications Telephone 083 303 1663.