Legal Speak Made Easy - "Mutatis mutandis"
"Mutatis mutandis"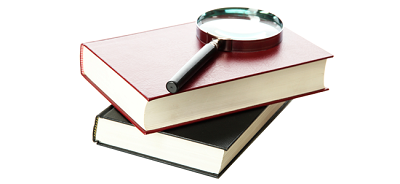 You may find the phrase "Mutatis mutandis" in contracts and in legislation. It simply means "subject to the necessary changes" or "with the necessary changes having been made". In a renewal of lease for example the terms and conditions of the original lease may be incorporated "mutatis mutandis" to indicate that they apply to the renewal, but with any changes necessary in the context of the new agreement. Each case will be different but the thing to remember in practice is that you can't just refer back to the original document and assume that everything still applies word for word – where changes are necessary, they are automatically incorporated by the "mutatis mutandis" reference.
Provided by Anthony Whatmore & Company

© DotNews. All Rights Reserved.
Disclaimer
The information provided herein should not be used or relied on as professional advice. No liability can be accepted for any errors or omissions nor for any loss or damage arising from reliance upon any information herein. Always contact your professional adviser for specific and detailed advice.