Featured Properties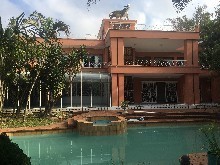 Stunning 5 Bedroom Mansion to let in Durban N
Durban North, Durban Metropolis, Kwazulu Natal
CODE: PP4645
Rental Price: R58,500.00 (rental)
No. Bedrooms: 5.0
Building Size: 2299 m²
This Internationally styled 5 bedroom 5 1/2 bathroom Home is situated in the sort after Durban North suburb surrounded by several upmarket amenities in a well off safe and secure area with easy acces...
View Details
---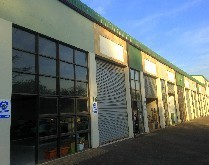 Mini Factory/Workshop
Waterfall, Highway Areas, Kwazulu Natal
CODE: PP4638
Sale Price: R930,000.00
Building Size: 161 m²
This unit is going at steal, for under R6000/m2. The Double volume lends its self well to extension of floor space buy putting in a mezzanine floor.The factory floor has been newly painted along with...
View Details
---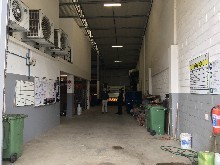 Secure Mini Factory to let in River Horse
Riverhorse, Durban Metropolis, Kwazulu Natal
CODE: PP4624
Rental Price: R50,880.00 (rental)
Building Size: 636 m²
This subject property is situated in the sought after River horse Industrial node with in the secure Park. The park holds 24 hour security with access control. Access to the unit is gained through a...
View Details
---

RJ's Sub - Franchise Opportunity
Gauteng
CODE: PP4621
Sale Price: R799,000.00
RJ's Steakhouse was founded in 1980. It is a value for money family steakhouse that has become synonymous with succulent steaks, mouth-watering ribs generously portioned, and delicious burgers. Only...
View Details
---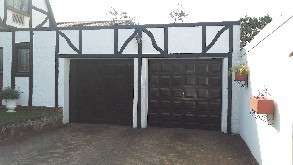 Majestic House with Business Rights
Durban North, Durban Metropolis, Kwazulu Natal
CODE: PP4616
Sale Price: R3,750,000.00
No. Bedrooms: 4.0
Land Size: 1104 m²
Old charm, Tudor styled house with business rights on Beachway Str. opposite Northlands High School for Girls. Lending itself to a Lawyers Practice or suchlike, this house boasts 4 large rooms upstai...
View Details
---